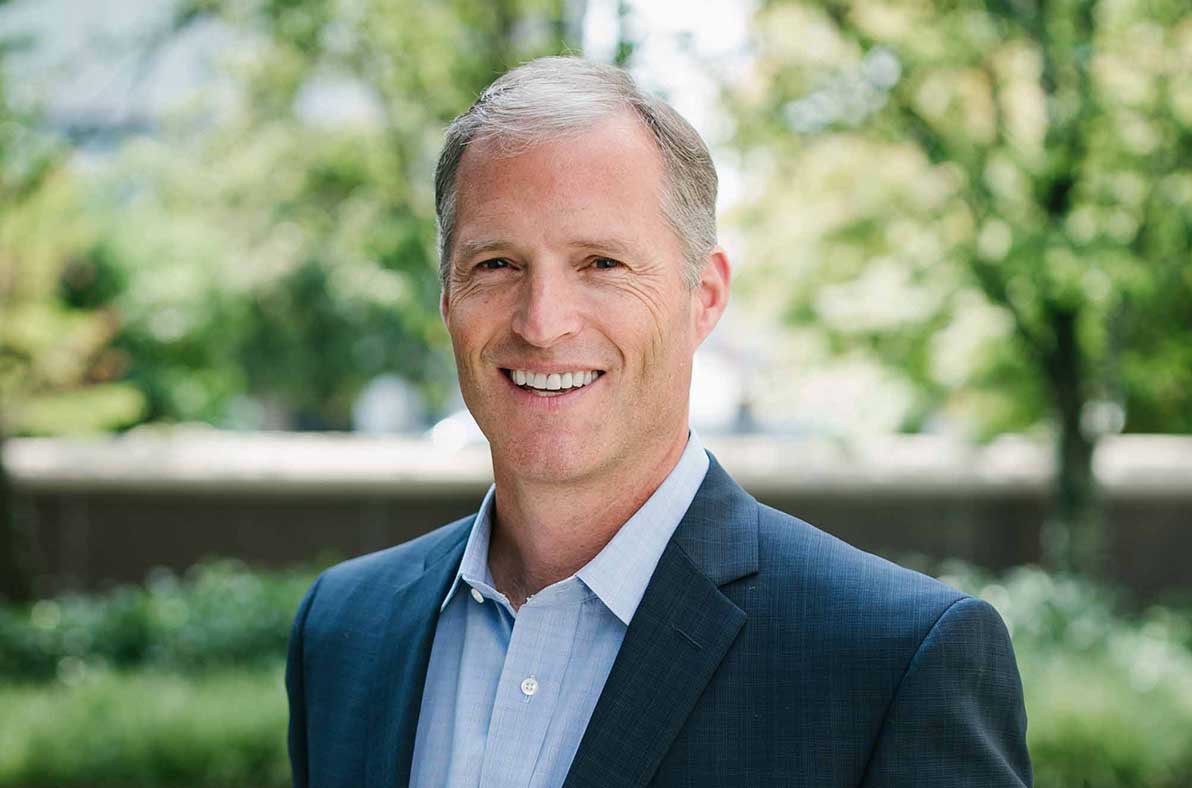 Principal / Co-Founder
Bellevue Office 10500 NE 8th Street, Suite 900
Bellevue, WA 98004
About Paul
Paul Sweeney began his career in 1987 at CB Commercial where he received the Distinguished Achievement Award (Top First Year Producer) and has over 32 years' experience in the Eastside office market. Paul was a consistent "Top Ten" producer and Vice President for CB Commercial before leaving in 1997 as one of the founders of Broderick Group, Inc. He has been recognized by the Costar Group, Inc (an independent research company) with the "Power Broker" award given to the top producers in the greater Seattle market, each year the award has been presented since 2003 and was named one of Bisnow's 50 Most Influential Persons in Seattle Commercial Real Estate. Paul graduated from the University of Washington in 1987 with honors (Phi Beta Kappa), completing a degree in Business Administration with a concentration in Finance.
Notable Transactions
488,000 SF Office Building Sale / Key Center, Bellevue, WA
463,000 SF Office Building Sale / Sunset North, Bellevue, WA
405,000 SF Office Lease / Microsoft / Lincoln Square, Bellevue, WA
286,000 SF Office Building Sale / Lincoln Executive Center, Bellevue, WA
277,000 SF Office Building Sale / Eastgate Office Park, Bellevue, WA
Clients & Tenant Representation Beacon Capital Partners
Hines
Kilroy Real Estate
Carillon Properties
Kemper Development
Sterling Realty Organization
Volt Information Services, Inc.
Lumedx Corporation
CW Title, Inc.