Our Approach
Broderick Group's time-tested, team approach sets us apart from other firms. Every broker contributes valuable market knowledge, ideas, strategy, and shares their unique experiences within the firm. This allows us to provide tailored solutions, customized strategies, and hands-on attention to ensure client success.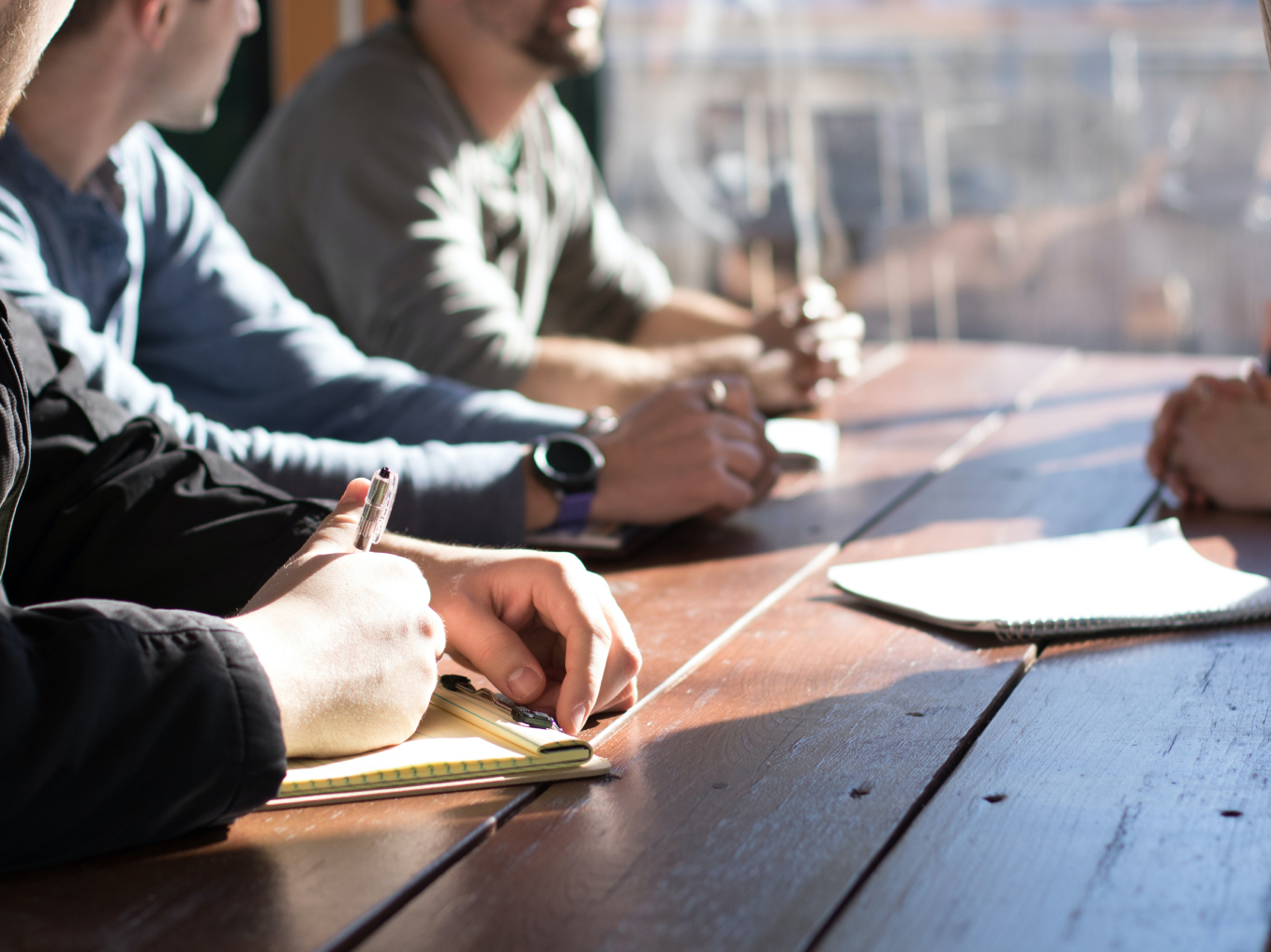 Relationships
Our focus on building strong, long-term relationships with clients, investors, and brokers is essential for navigating the complexities of today's commercial real estate market.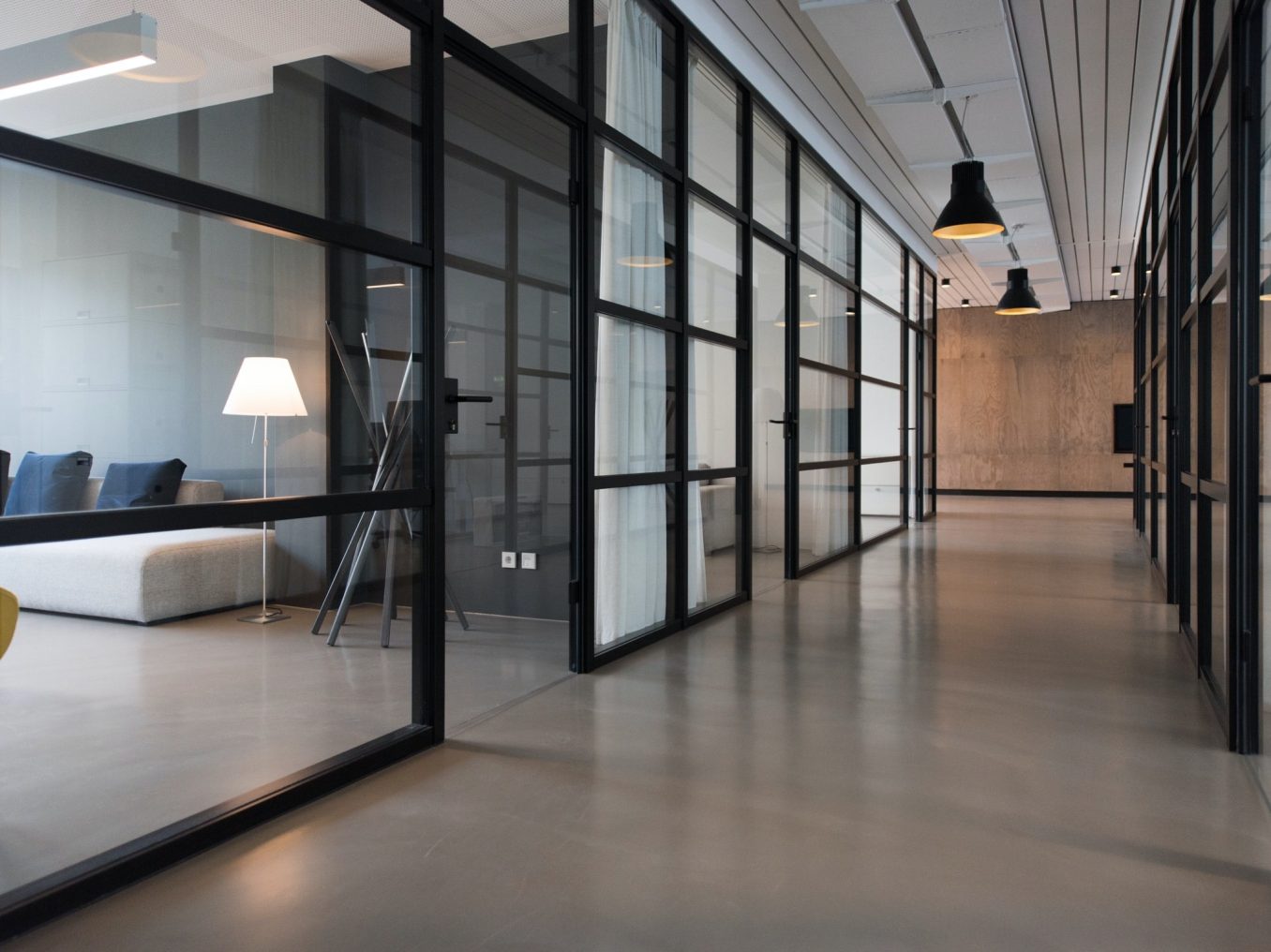 Our Services
We provide a wide range of brokerage services to meet the needs of our clients including Landlord and Tenant representation, transaction management, investment sales, and market research.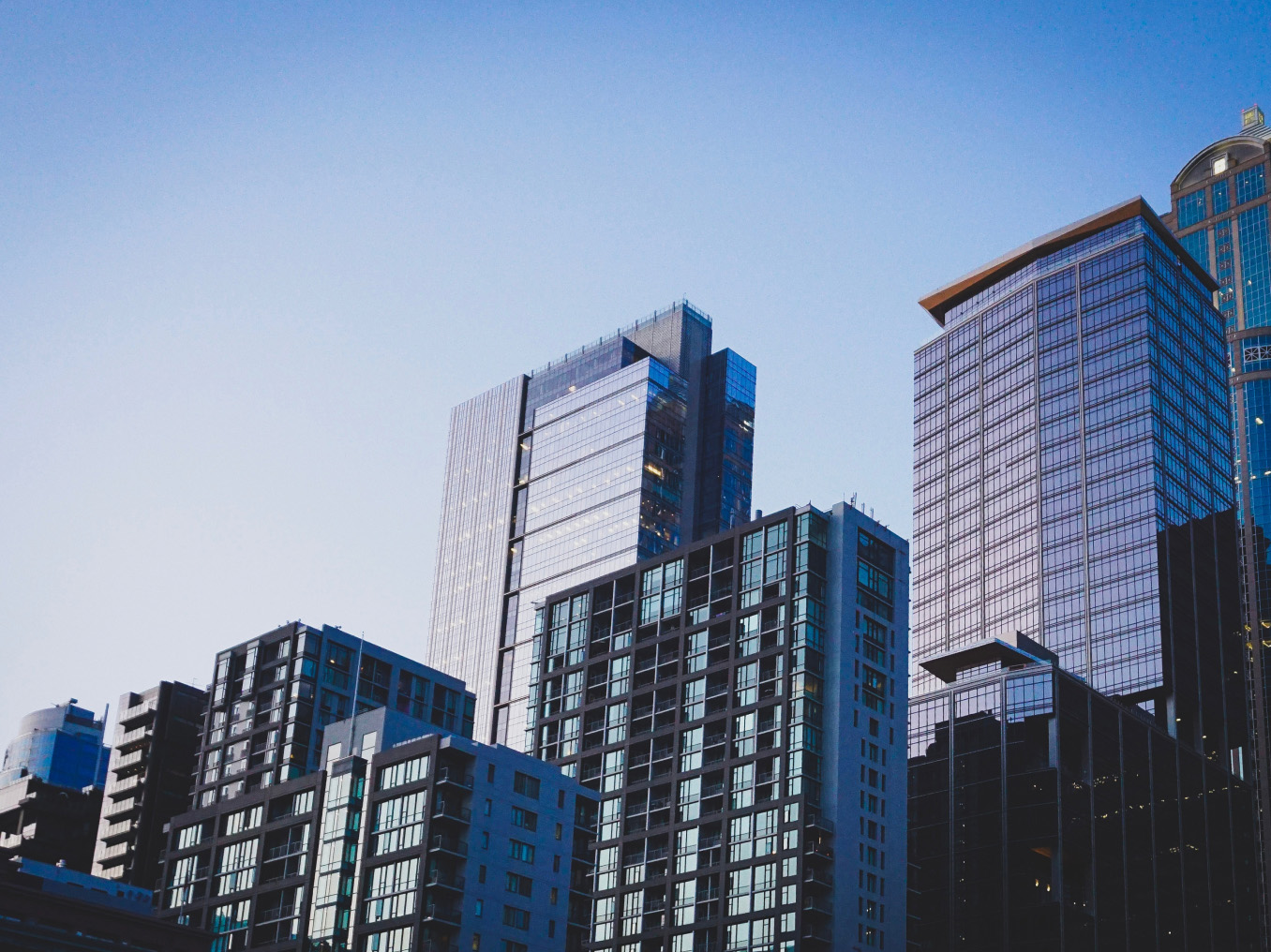 Market Expertise
As the industry-leader of Landlord Representation, we provide unparalleled access to market data, industry trends, and financial analysis necessary for our clients to meet their goals.