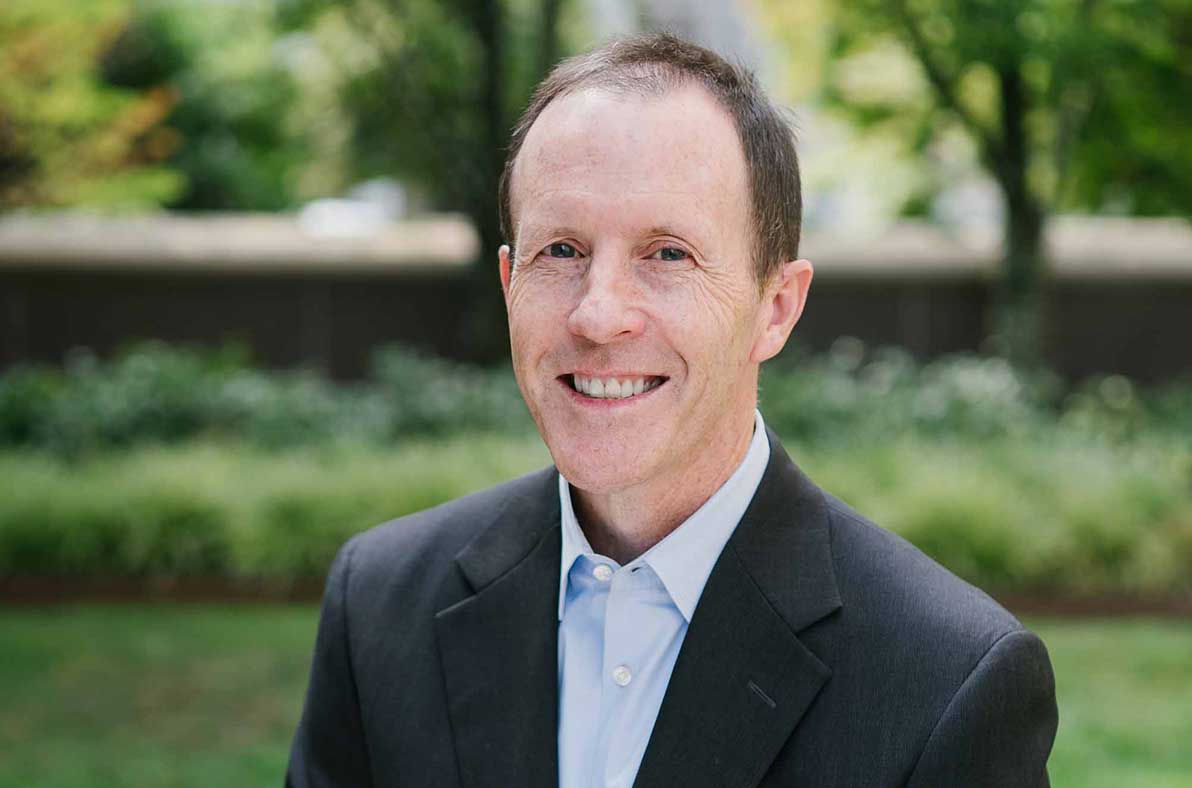 Principal / Co-Founder
Bellevue Office 10500 NE 8th Street, Suite 900
Bellevue, WA 98004
About Jim
Jim is one of the original co-founders of Broderick Group, Inc. when it was established in 1997. Prior to that, he graduated with a business degree from the University of Washington in 1982 and began his real estate career at Coldwell Banker Commercial in 1984.
Jim has negotiated some of the largest leases in Bellevue and his extensive experience in both landlord and tenant representation has created long term relationships with his clients. He has represented the Kemper Development Company for over 30 years as a listing broker on their 1.75 million square feet office portfolio at Bellevue Place, Lincoln Square North and South.
Jim has represented Northstream Development for over 25 years as the lead listing broker on their four office buildings in Kirkland. He has also negotiated leases across the country in major cities including Atlanta, Boston, Chicago, Dallas, Denver, Los Angeles, and San Francisco.
Notable Transactions
365,000 SF Office Lease / Microsoft / Lincoln Square, Bellevue
275,000 SF Office Lease / Onyx / Lincoln Square, Bellevue
200,000 SF Office Lease / Nordstrom / Various Buildings. Seattle
156,000 SF Office Lease / Eddie Bauer / Lincoln Square, Bellevue
125,000 SF Office Lease / Smartsheet / Bellevue Place, Bellevue
Clients & Tenant Representation Docusign
Eddie Bauer
Google
Microsoft
Nordstrom
Pokemon
Smartsheet
Tableau
Valve